Textile technologies
Historically well renowned in the textile industry, Tesca assigns great importance to this constantly evolving area of expertise.The group's strength mainly lies within its renowned skills of textile creation, and the professionalism of all our experts in the technologies required in the automotive world. It also lies within the longstanding savoir-faire in other materials such as leather, synthetic leather and nonwovens.
This know-how is supported by a global footprint of facilities in Europe, Asia, America and North Africa, manufacturing competitive products close to our customers.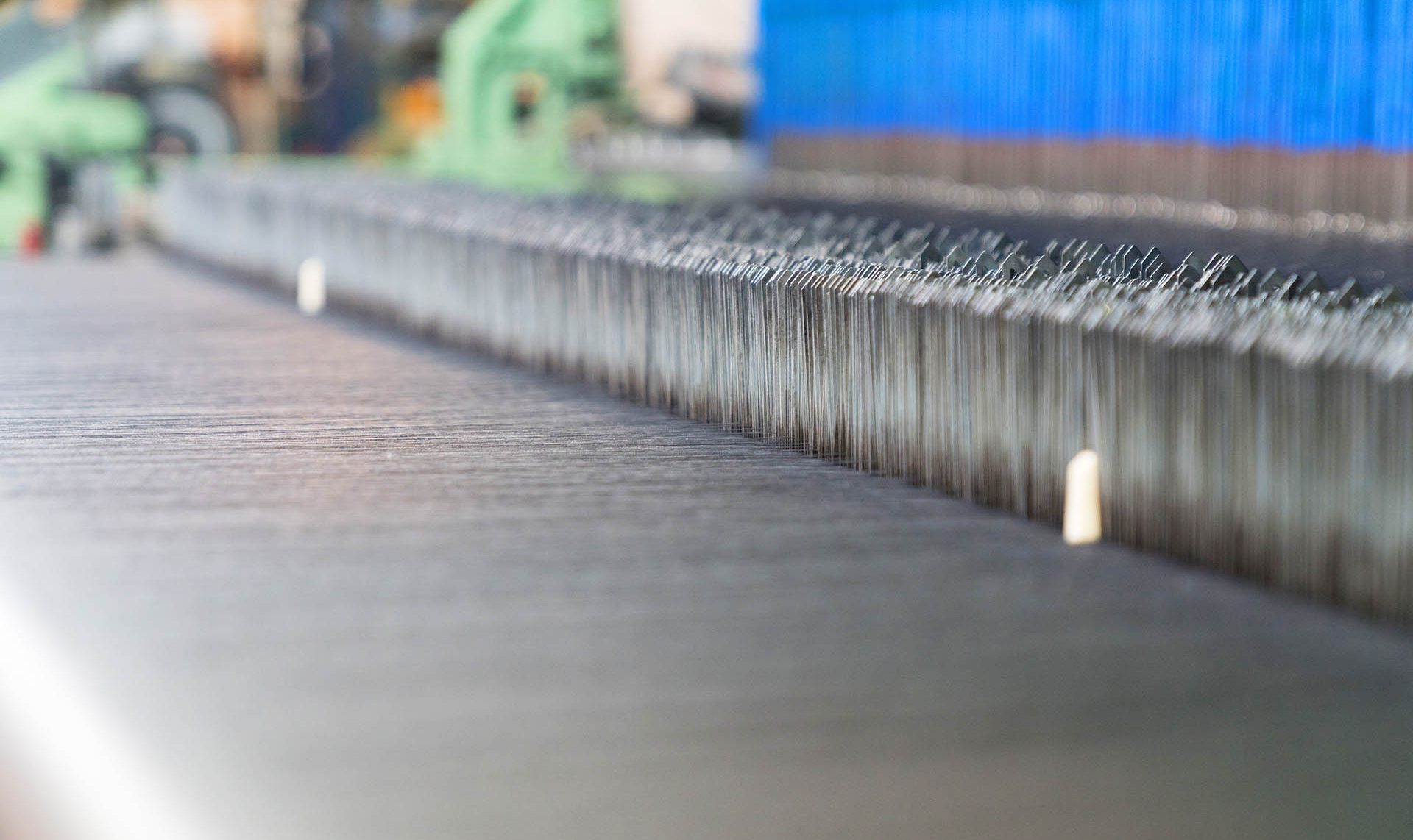 The manufacturing of textile and artificial leather, the selection and the assembly of leather and nonwovens hold no secrets for us.
A large choice of textiles, in all the technologies: Dobby or Jacquard wovens, circular weft knits, 3D warp knits, or even knits in reference to the Flyknit technology.
The use of the materials has no limit in the automotive interior : seats, door panels, dashboard, headliner, package tray ..
Colour obsession
The multitude of materials must coexist in harmony color-wise in the automotive interior. Our expertise in colour adjustment relies on our broad range of dope dyed and yarn dyed yarn stock and on our dip-dyeing amenities. From prototyping to production, we control the conformity of our products step by step.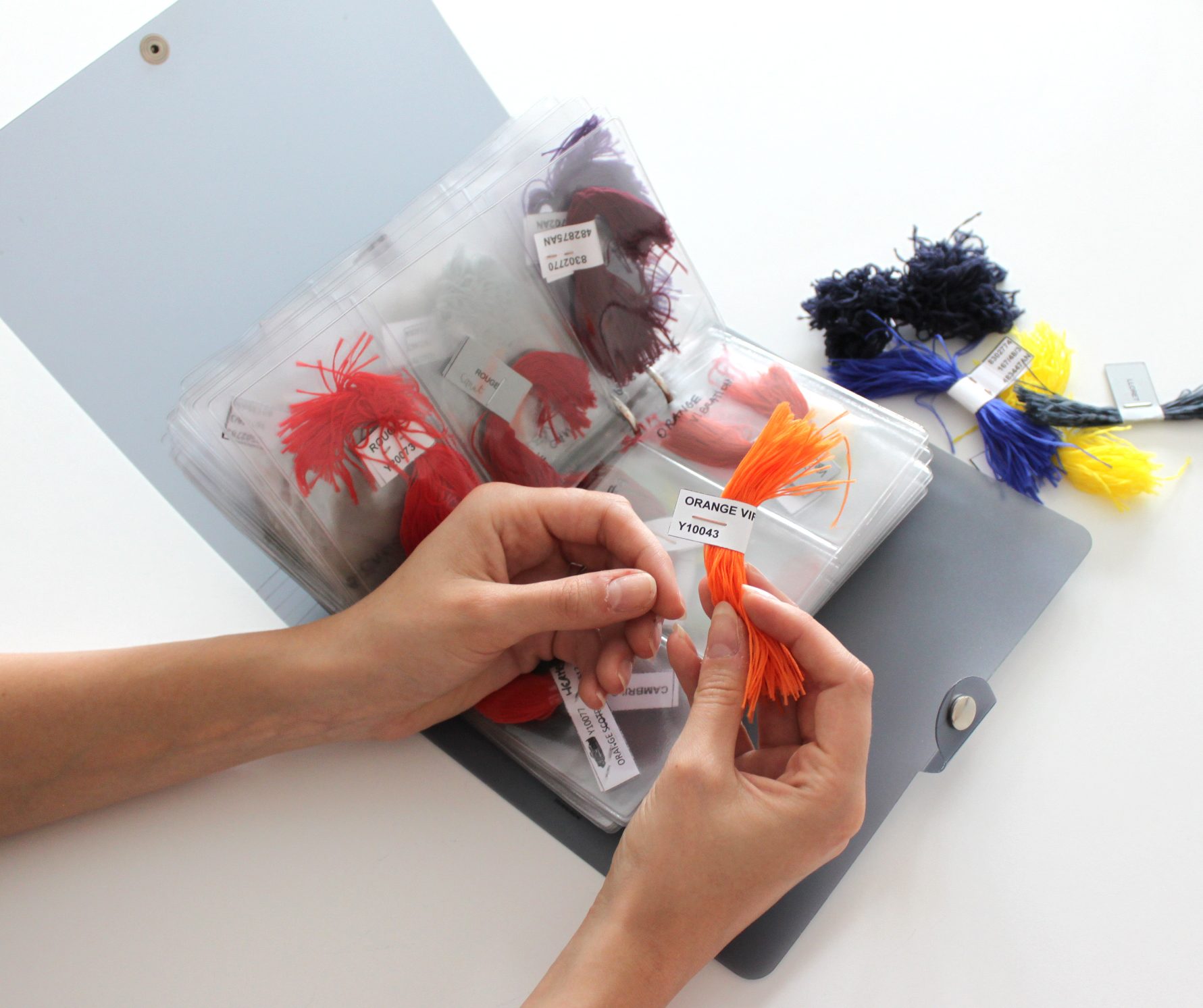 Personalization, our credo
The vehicle has its own style in terms of aspects and materials assembly. This specificity is often reinforced by distinctive embellishment : embossing, padding, patch, flocking, digital printing, screenprinting. All these personalization processes are adopted by the OEM to distinguish and reinforce their brand image/identity.
Materials are intelligent, and we cultivate it.
Smart textiles
Materials are intelligent, and we cultivate it. Besides the design value of the materials, their functionalities become inevitable : stainless, antimicrobial, smell absorption, luminescent, or the integration of sensors to detect the presence of passengers, and to deliver data in regards to their behaviour in the passengers' compartment … we are in line with the requirements of a new way of living in the automotive interior with the rise of shared and autonomous vehicles.
Materials that contribute to energy usage
The second generation of our materials have integrated heat conduction properties. They are an alternative solution to existing systems with great assets : weight reduction and low usage of energy.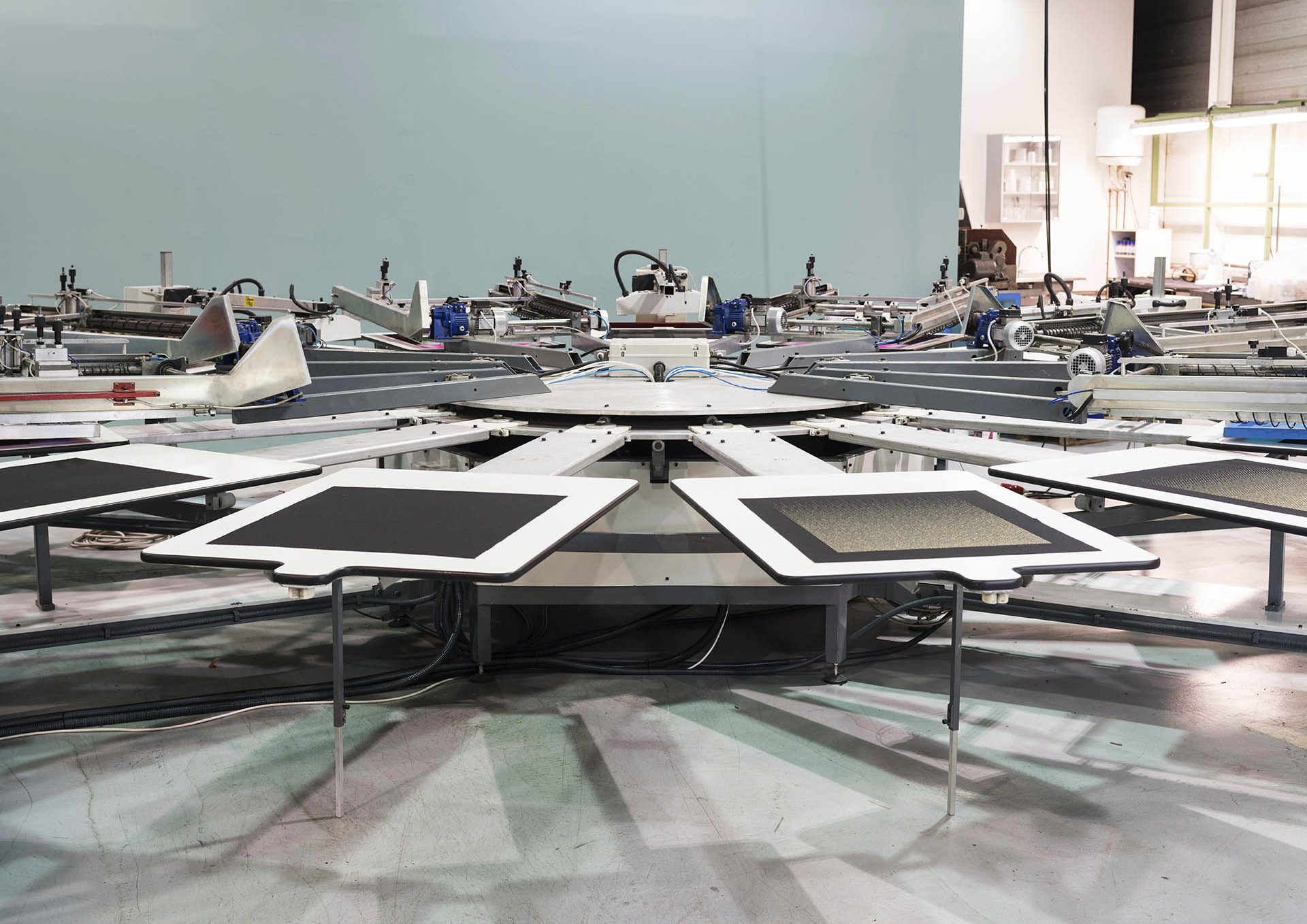 The sustainability of materials
Tesca is one of the first suppliers in the world to replace synthetic materials with biosourced or recycled materials, hence contributing in the ecology of materials. Recycled polyester or cellulosic fibres obtained from wood, the incorporation of wool, linen or new vegetal polyamides, the spectrum of materials keeps expanding.