Industrial solutions for bespoke services
Tesca excels in the assembly of small pieces, therefore making a difference in the passengers compartment, sometimes even on the exterior of the vehicle. We are also specialized in the manufacturing of high-quality components in small series. On the base of our industrial practice implemented for large scale production, we deliver optimised bespoke solutions to our clients.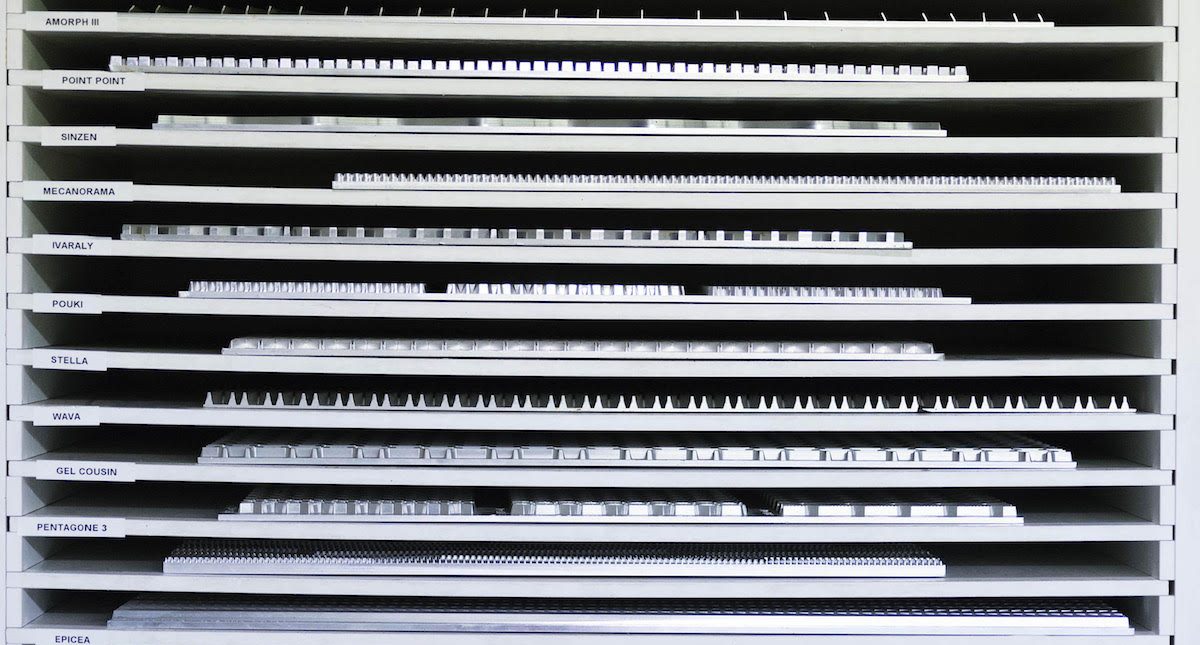 A unique supply of small parts for the automotive interior:
Gearshift gaiters with or without knob, handbrakes inclusive of the injected plastic parts and their covers in all kinds of materials, leather casing included.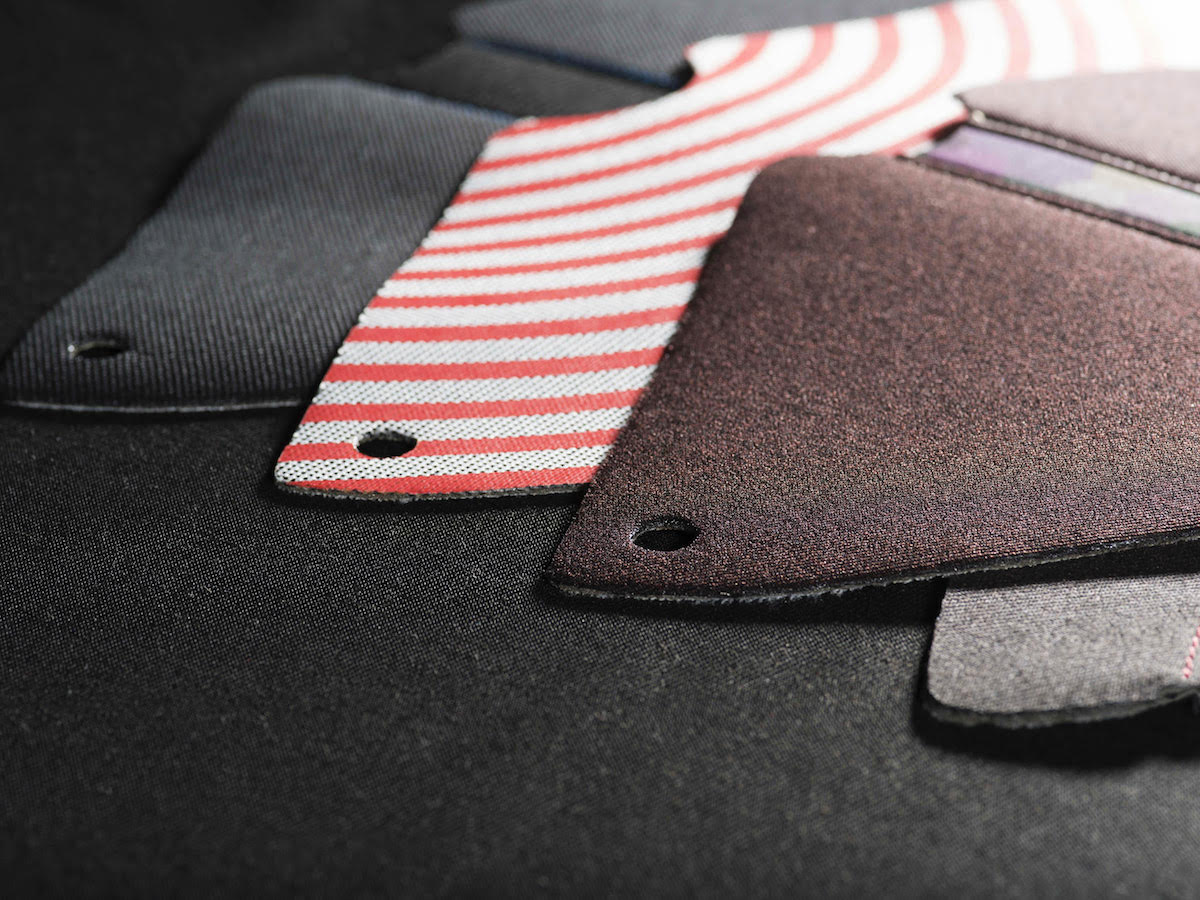 The Detroit site of Tesca is dedicated to the manufacture of bespoke components
Customization is in the spotlight thanks to the blending of our savoir-faire in terms of assembly, welding, plastic injection and cut and sew. The production of well adjusted components, bespoke or in small series are dedicated to automotive manufacturers, suppliers or car dealerships on the lookout for quality workmanship in accordance with the technical compliances. Seat cushions made to your desired size, personalized door panels, soundproofing, power sockets or sun visors, we can provide solutions to all your needs.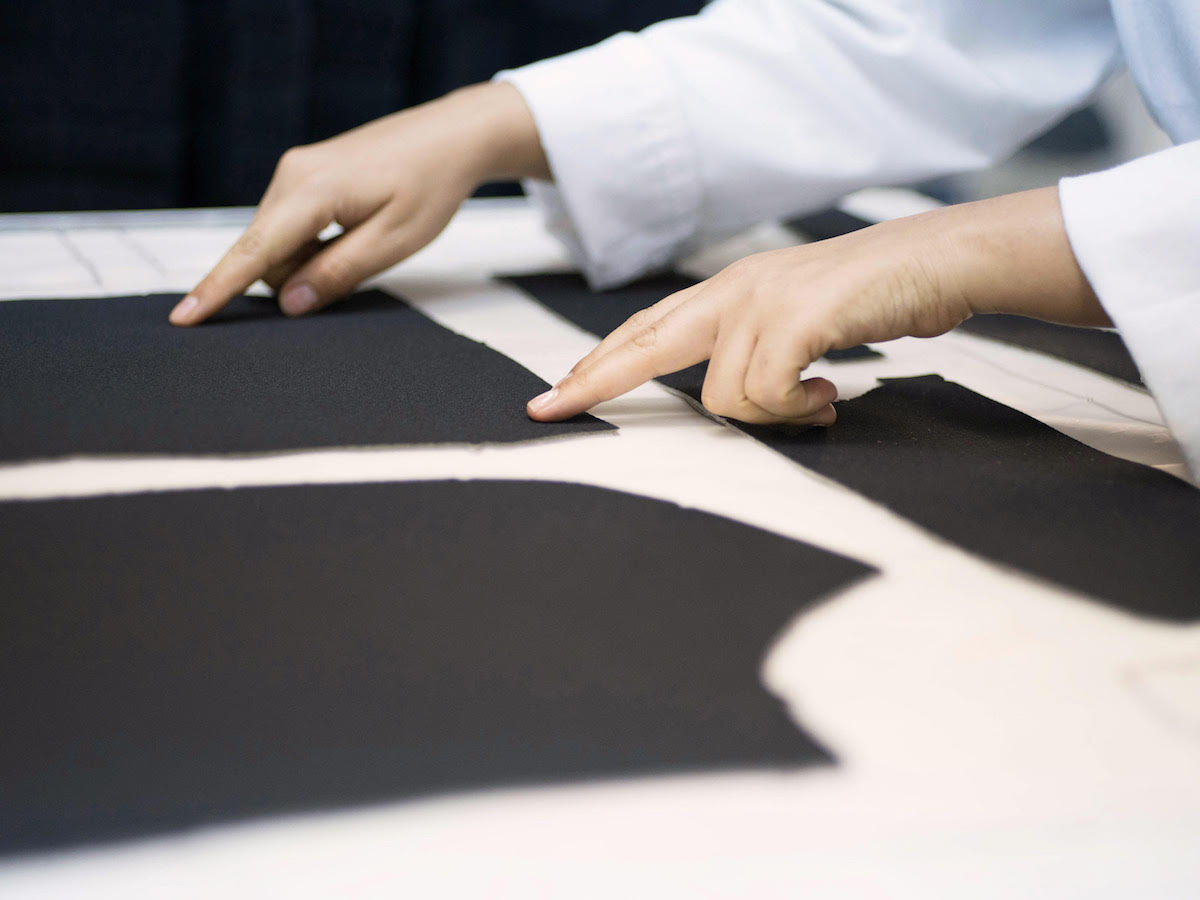 … and luminous objects
Your brand's crest or a luminous door threshold, with a logo insert or the installation of optical equipment is the foundation of our production unit, close to the development centres of three major american automotive manufacturers.