Colour & Trim and Design
At TESCA, the idea of creativity has a unique significance and is integrated within a strong innovation policy. In our design studios, our designers all around the world are dedicated to define user expectations by depicting its lifestyle and habits in a fast changing society.
Giving meaning, creating novelty, making a difference : this is the vocation of the design team, relaying with OEM's designers.
From concept to production car, our designers conceive, design and develop personalized solutions tailored to each area of the world.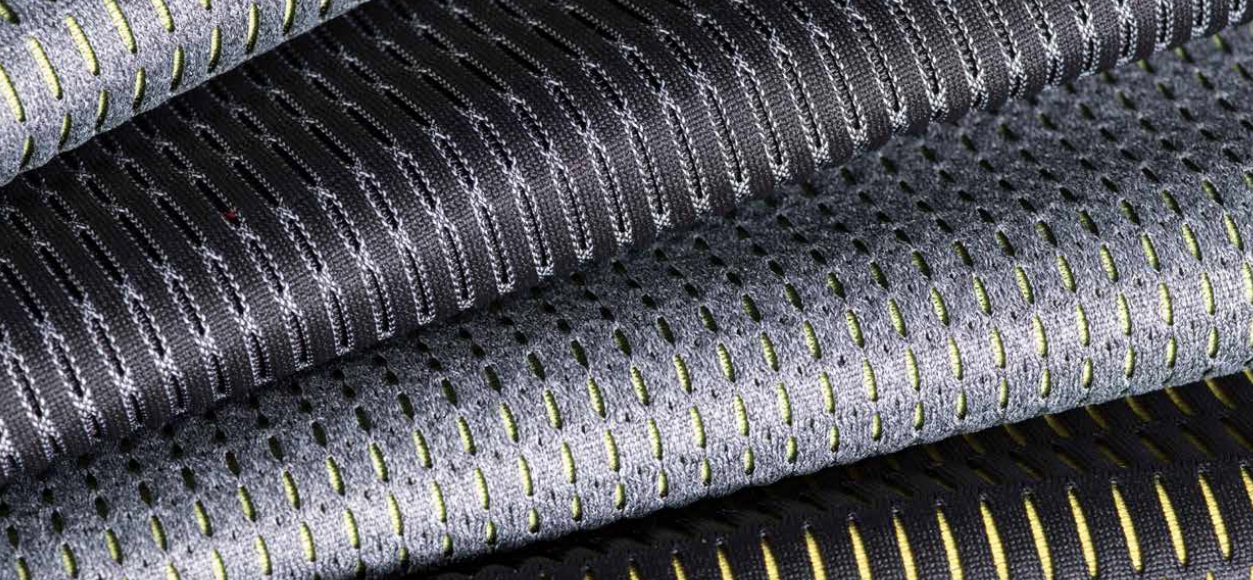 Our Design Studios around the world
In France, Spain, India, China, Brasil, Russia, and more recently in the United States, our Design Studios are available to create bespoke solutions for each one of your automotive projects.
Trends, materials and new functionalities
Exclusive collections
Our collections reflect our passion for creation, constantly in (r)evolution : based on the themes that we curate from our forecast and identification of trends, materials and new functionalities, they are an invitation to open discussion on new concepts and products within the modernity of the automotive industry.