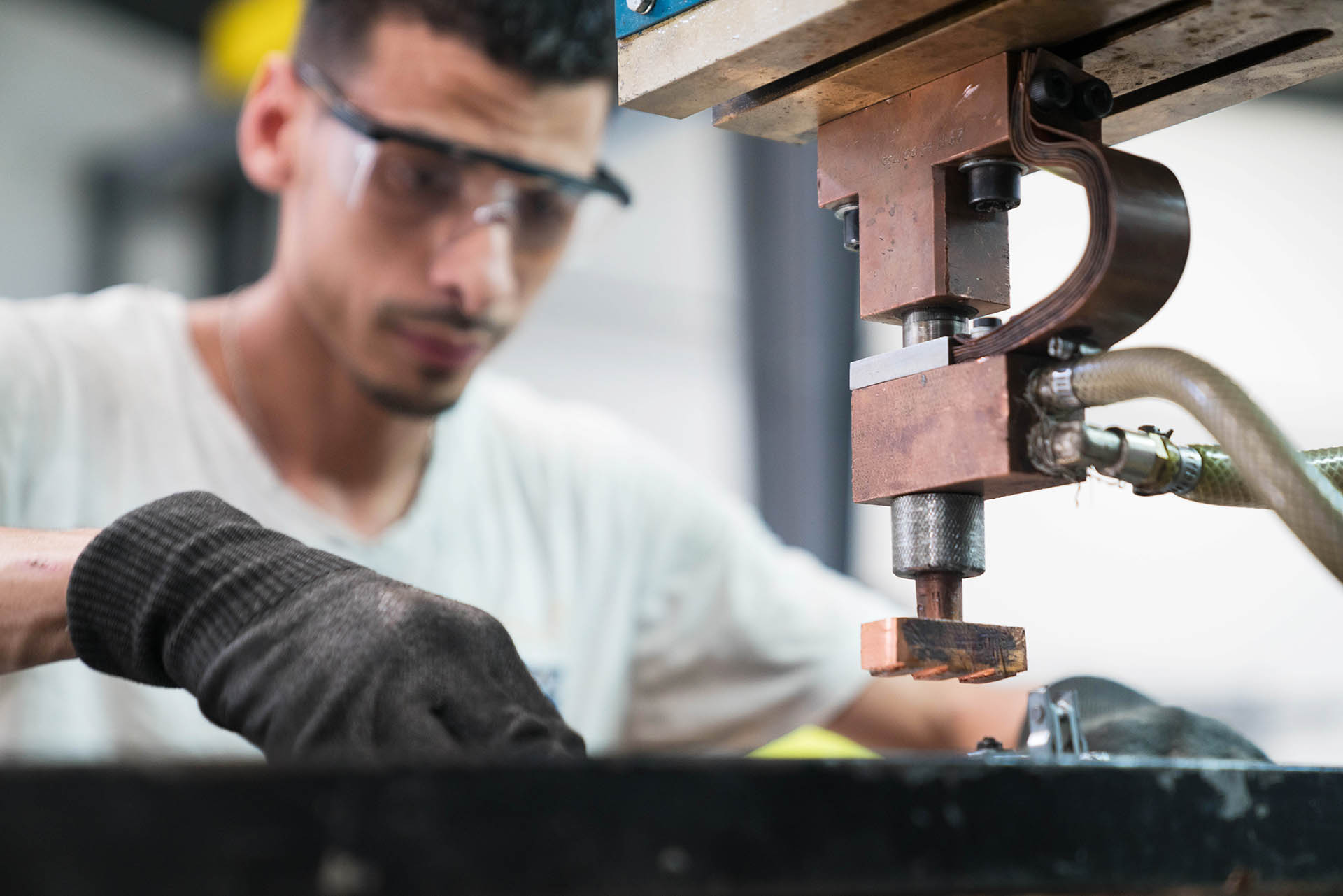 Enjoy yourselves, choose a company of enthusiasts
Come and discover a strong and captivating work culture.
Sales, Design, Operation, R&D, Engineering, Support, we have opportunities in a wide range of fields.
The evolution of our market is in need of open minded and creative people who have the ability to develop strong synergies among the Group's different business areas.
Every day will be a new challenge, creating new experiences and outperforming yourself will enrich your knowledge and your relational skills.
Teamplayers will succeed and thrive in our company.
TESCA is a captivating company, with strong and lasting connections.